CAR WASH & DETAILING AND PROTECTION
In addition to our services such as maintenance, repair, providing and installation of accessories, we also offer car wash, detailing and protection services at high standards.We make your vehicle special to you. We bring your car to almost zero kilometers with Service Centre quality.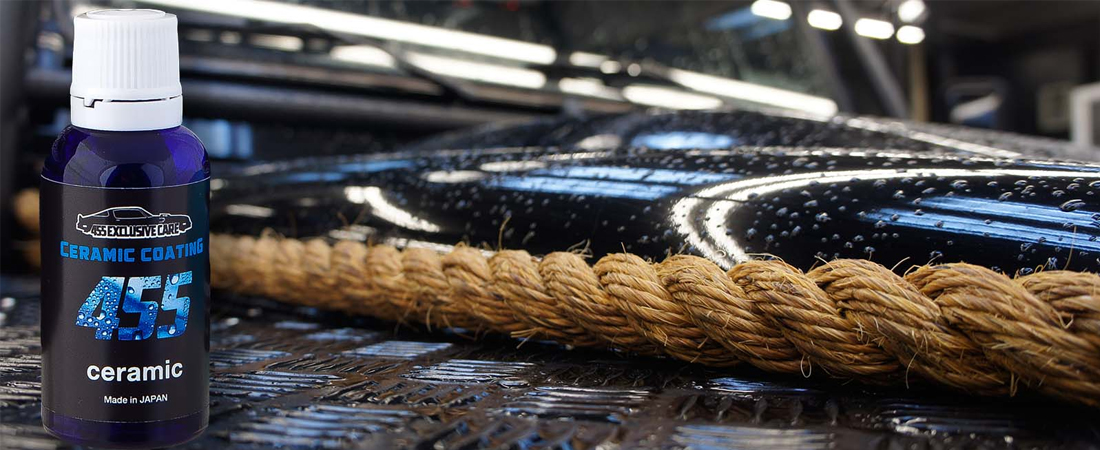 The water-based ceramic coating creates a thin and flexible glass layer on the surface of your vehicle, close to the hardness of the diamond. This layer protects the surface of your vehicle against harmful factors from outside. In The Service Centre, , We're using the products of a unique brand in Turkey with 455 Ceramic as an example of our high quality standards. Japanese brand 455 Ceramic brand offers you the highest quality with real water based structure.

We also provide many car wash, detailing and protection services such as transparent and colored foil coating , seat-leather repair and maintenance, color change. Moreover, we offer all these with Service Centre experience and quality.